Welcome Back to Spring Term 2!
Our Topic this half term is:
Growing
We will be learning about how plants grow and the life cycles of animals including Butterflies and Frogs.
Want to learn more about our topic? Here are some useful links:
http://www.kidsbutterfly.org/life-cycle
http://www.topmarks.co.uk/spring/FrogLifeCycle.aspx?age=ks2
http://www.bbc.co.uk/schools/scienceclips/ages/5_6/
Through our topic we will have lots of opportunties to read different books about growing and changing including 'Olivers Vegetables', 'Jaspers Beanstalk' and 'The Tiny Seed'.
Maths
In maths we are learning to:
Halve an even number of objects.

Recognise addition facts to 10 and then to 20.

Create our own pictograms and interpret information from pictograms.

Recognise 2D and 3D shapes and talk about their properties.
Literacy
In literacy we are learning to:
Use our phonic knowledge to write words and simple sentences.

Recognise and create a variety of text types.
Use description and connectives in our writing.
Reading Reminder
All children read in school everyday and will therefore need to have their book bag every day. Their books will be changed once a week, and children will be sent at least two books to read over the course of the week. If you read every night with your child and would like another book then please let a member of the Year 1 team know.
Please support your child at home by reading with them as often as possible. Five minutes each evening will help to ensure you are supporting their progress and it is essential that your child has the opportunity to practise the sounds and reading skills they are being taught in school. Thank you for your continued support.
Spring 1
This term our topic is...
Stomp in the Swamp
We will be learning all about...
Dinosaurs
We will be turning our role-play area
into a jungle and becoming explorers!
Here are some of the things we will be getting up to this term through our creative curriculum
Using collage, painting and pastels to make our own dinosaurs.
Taking on the role of explorers in our jungle role-play area.
Digging for fossils in the sand pit and discussing where they have come from.
Making our own swamp song using percussion instruments.
Designing a home for a dinosaur using junk modelling.
Reading lots of dinosaur stories and having a swamp party.....
Literacy
We will be continuing our topic through our
Traditional tales Unit.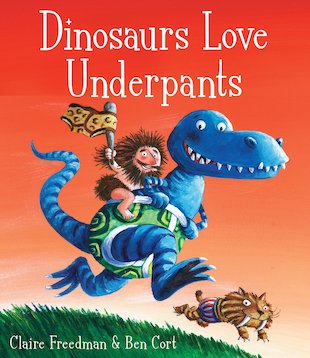 We will be reading lots of fiction and non-fiction books about dinosaurs.

Using our phonic knowledge to write sentences using capital letters and full stops.

Using our phonic knowledge to describe

dinosaurs and their environment.
and....
retelling some SILLY Dinosaur stories using drama!
Maths
In maths we are learning to:
Add and subtract numbers by counting on or back.

Use positional and directional language.

Tell the time and order the days of the week.

Measuring and ordering dinosaurs eggs before they hatch!

Describing the position of T-Rex the dinosaur
Science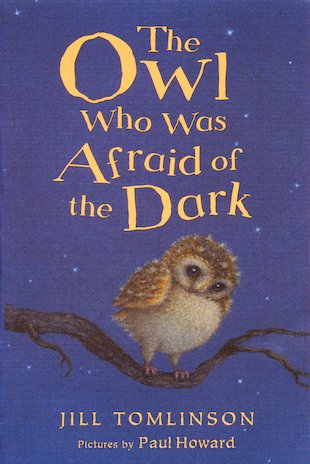 We will be learning all about Light and Dark
through the story of The Owl who was Afraid of the Dark.
We are learning to ....
Recognise which senses are used for seeing.
Identify a range of light sources.
Identify how light is used in different way.
Recognise the benefits and dangers of various light sources.